Did you know that most of your performance issues at work are not because you're less talented or incapable? It's because –
You're criticized or treated badly by someone

Your strong emotions are clouding how you see the situation

The self-limiting beliefs that make you feel not good enough

Your past painful memories resurface and make you anxious
How can 'A Better Living' help you?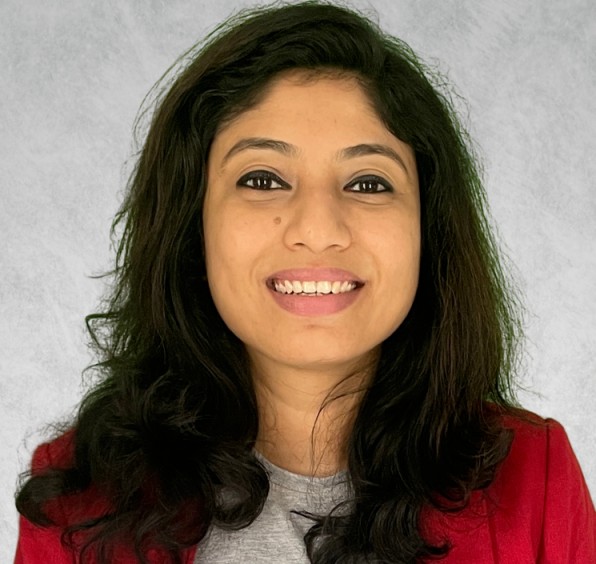 Hello! I am Moumita Paul. I am a senior product manager and an emotional wellness coach. I can help you feel good and be successful in your professional life. I believe that – when you become self-aware and self-loving and take decisions from that place, then you can change the world around you.
Here's how my clients feel after their first coaching session
I measure my clients' emotions about their problems on a scale of 0 to 100 in our workbook. This is how they reported feeling before and after our first session. Plus they get a plan of action!
How do I know if Emotional Wellness coaching is For Me?
Emotional Wellness coaching is for you if you are someone who:
Got

Laid off or have a difficult manager at work
Is afraid of Feedback or Criticism 
Feeling Fearful, Angry, burned-out, frustrated often

 

Can't

say "No" to others (no boundaries)

Unable to accept sudden changes

in life/work

Too ashamed to a

sk for Help

 

Easily get

Affected

by other people's opinions

Self-Doubts: Has Low

Confidence and Self-worth

Performs

Poorly at work or with low productivity
Procrastinates instead of pursuing your dreams
Unable to Focus: Is repeatedly thinking about the same negative thoughts

Has

Imposter Syndrome
And last but not least…
Wants to genuinely invest time in their personal development, build emotional resilience, and transform their life.
Here's what my clients have to say
Sreerama Jayanthi, Director of Engineering
Moumita helped me to tackle few challenging work related scenarios
I got introduced to Moumita through a friend, and thanks to Moumita's flexibility, we could connect within a week. Due to a few challenging situations, I faced last year, I was constantly debating my decisions which was draining my energy. Moumita helped me to dive deep into the problems I was in when I took that decision and reflect on the outcome in a holistic manner. When I did my homework to apply the same process to my choices, it started making sense that with the data and information I had, I would still make the same decisions today, thereby validating my decision-making process. I intend to apply this framework not only in my personal life but also in my professional life.
Ajay Khanna, Global Program Manager (Amazon)
She is amazing!
How could she see through my purpose so easily? My purpose feels validated now. I now know how to work on moving forward. In therapy, I felt I was going in circles. She helped me find out what are the negative talks that I often do. The most valuable part of our session was that she challenged my negative thought of not having mastered something. She gave examples from my past experiences where it showed what I was the true master of. Despite knowing my qualities or personality, I did not know what to do in my life. Now I have insights into my purpose and a plan of action.
Alina Setyan, Product Manager
She helped me hear myself!
Thanks a bunch dear Moumita for your deep patience and knowledge. I do really face hard times on my career and she happened to really guide me with effective solutions which I'm sure will lead me somewhere really good for me. She has exceptional communication skills and it was like to talking with a good friend! Instead of thousand lovely words just – THANK YOU!
How will your Self Improvement Journey Look?
Not sure where to start? Book a FREE 45 minutes introduction call where you can discuss your challenges. And I can brief you on what our coaching journey will look like.