Read the positive experiences that have transformed people's life. Or share your coaching experience with Moumita using the form below.
Great conversation and focus
I had the pleasure of having a session with Moumita. She's a fantastic listener and can help you to focus on what is important to you!
Being a mentor, it is so nice to have opportunities to see ourselves from the outside: Moumita is excellent in connecting with you and making you know you that way!
My session with her was practical and helpful. Most importantly, she made me feel at ease from the start!
Wonderful listener
I had a wonderful first session with Moumita. She is a wonderful listener and asks astute questions to help get to the route of the issues you may be facing. I look forward to speaking with her again soon.
Thanks for listening!
I would like to thank Moumita for Helping me out by understanding my emotional stage and I'm glad to connect with her more because of the way she guided me to follow up the process to heal and have good mental health. Thank you Moumita for listening! 🙂
Emotionally empowering
Thank you very much for the session.
It was indeed worthwhile, very rewarding, and emotionally empowering.
I'll work on the action items as discussed.
Achieved clarity with Moumita
I got connected with Moumita through the Women in Product group, and my session with Moumita was valuable. She helped me to articulate the issues I was having with my work and team and identify clear steps to address them. During the session, she helped me to visualise how I would address the session. She was attentive, friendly and you could tell she is an experienced coach. Thank you so much Moumita for a great session, I hope to work with you again in the future.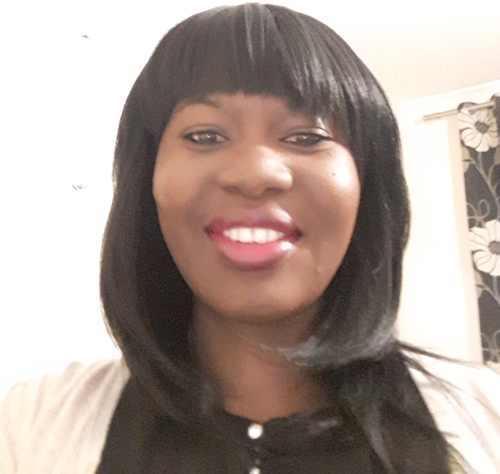 She helped me hear myself!
Thanks a bunch dear Moumita for your deep patience and knowledge. I do really face hard times on my career and she happened to really guide me with effective solutions which I'm sure will lead me somewhere really good for me.
She has exceptional communication skills and it was like to talking with a good friend!
Instead of thousand lovely words just – THANK YOU!
Response from A Better Living
Thank you for your kind words!
Moumita helped me to tackle few challenging work related scenarios
I got introduced to Moumita through a friend, and thanks to Moumita's flexibility, we could connect within a week. Due to a few challenging situations, I faced last year, I was constantly debating my decisions which was draining my energy. Moumita helped me to dive deep into the problems I was in when I took that decision and reflect on the outcome in a holistic manner. When I did my homework to apply the same process to my choices, it started making sense that with the data and information I had, I would still make the same decisions today, thereby validating my decision-making process. I intend to apply this framework not only in my personal life but also in my professional life.
Response from A Better Living
I loved seeing your light bulb moment in the session. Looking forward to helping you reveal your life purpose.
Moumita helped me find peace!
I have known Moumita since a couple of years but to be her client and to work with her, was a pleasantly different experience altogether. She was fully engaged in my problem and listened with extreme patience and then provided me with an action plan after proper analysis. I knew right when I was talking to her, that the action plan was perfect for me and my situation. She was all in and all ears and made me feel that my feelings are valid. Her engagement and enthusiasm never dropped even till the end of the long session.
I am looking forward to working on the action plan provided to me and more sessions with her.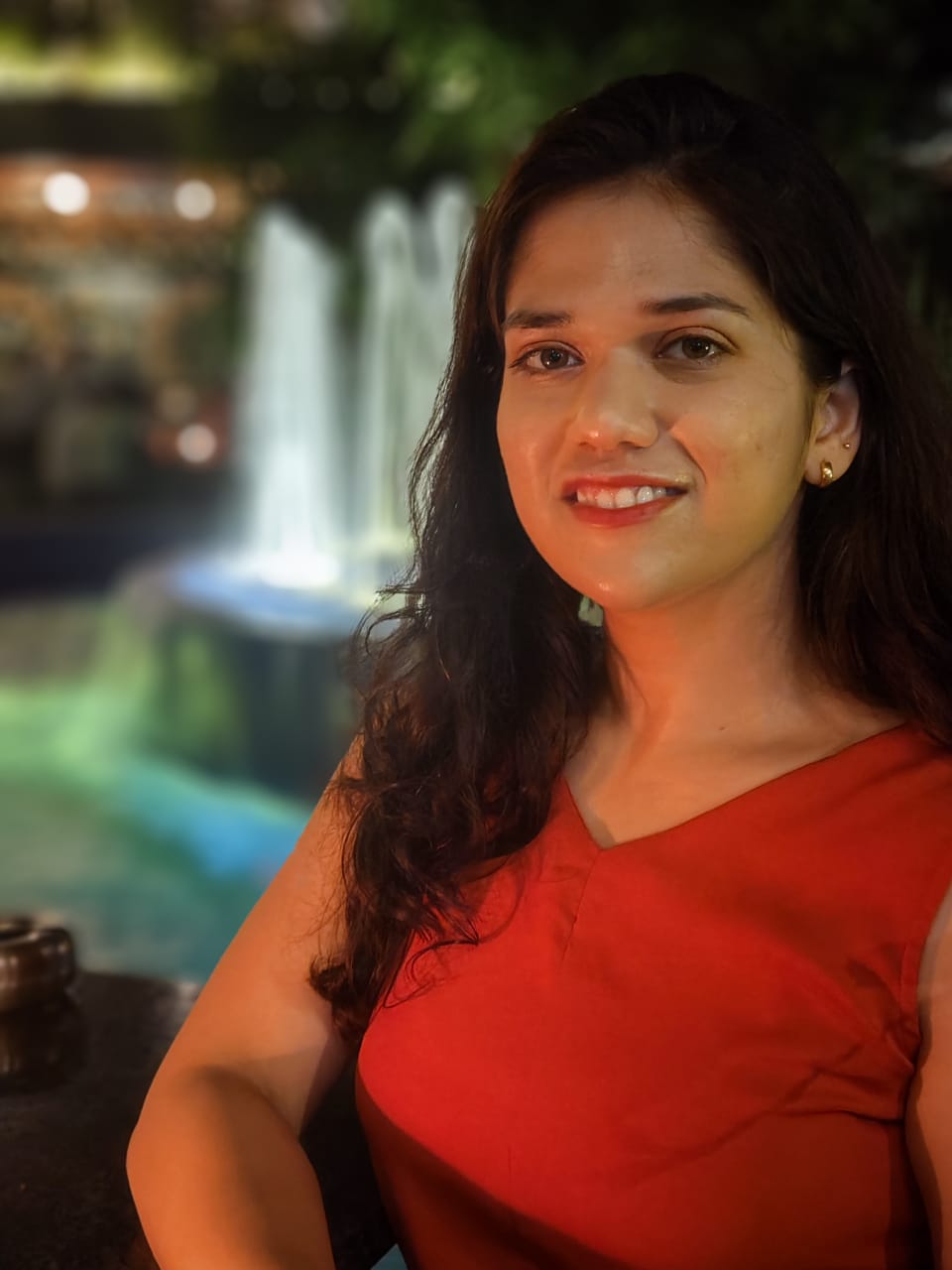 Response from A Better Living
Thank you so much! I am rooting for you to complete your dreams!
Moumita Ma'am Made my Day
I can't describe in words how great it was having a conversation with Moumita Ma'am. She listened to all my problems very carefully. Except for Moumita ma'am, I haven't opened up to anyone in these years. At the start of the meeting i was feeling a bit tensed. but at the end I was feeling more positivity and my expression changed. At last she gave me some action plan which was very accurate. I am extremely excited to have my next meeting with Moumita Ma'am. Thanx a Ton Ma'am.
Response from A Better Living
I felt your voice change from despair to confidence towards the end of our session. And that lit me up! That's all I wanted to happen for you.
A friend in need is friend indeed!!
In today's age and the world, loneliness has become common and the consequences can be dangerous sometimes, If you are feeling low on confidence, alone, and underestimated you have landed at the right place. I could see the sign of positivity in 1st session. She knows exactly how to introspect and gets to the root cause of your inner negative belief to remove it eventually. With different exercises like emotional Vipassana, Trauma completion process, and Power of visualization, she can truly bring positivity and you fresh start like a phoenix.
Highly recommended if you are going through such a phase. Please without waiting and worsening your situation, reach out to https://abetterliving.co/book-me/ to book your life-changing experience.
Response from A Better Living
Thanks, Moumita!