Price per session: Rs 999 or $13 1500 (33% discount)
Book a one-on-one session with me if you are struggling with the following:
Handling rejections or criticism at work. You are unable to handle your boss or colleagues.
You recently got fired. Or you have faced lay off in the past and are still not over the anxiety.
You are stressed, frustrated, and drowning in trying to have a work-life balance.
You have difficulty saying NO to people, both at the office and at home. This is causing you to be overburdened with things you don't want to do.
You are going through a mid-career crisis where do dislike the job you are doing. You are not sure what you want from life and feel lost.
The session will be conducted virtually over a video call.
Wonderful listener
I had a wonderful first session with Moumita. She is a wonderful listener and asks astute questions to help get to the route of the issues you may be facing. I look forward to speaking with her again soon.
Thanks for listening!
I would like to thank Moumita for Helping me out by understanding my emotional stage and I'm glad to connect with her more because of the way she guided me to follow up the process to heal and have good mental health. Thank you Moumita for listening! 🙂
Emotionally empowering
Thank you very much for the session.
It was indeed worthwhile, very rewarding, and emotionally empowering.
I'll work on the action items as discussed.
Achieved clarity with Moumita
I got connected with Moumita through the Women in Product group, and my session with Moumita was valuable. She helped me to articulate the issues I was having with my work and team and identify clear steps to address them. During the session, she helped me to visualise how I would address the session. She was attentive, friendly and you could tell she is an experienced coach. Thank you so much Moumita for a great session, I hope to work with you again in the future.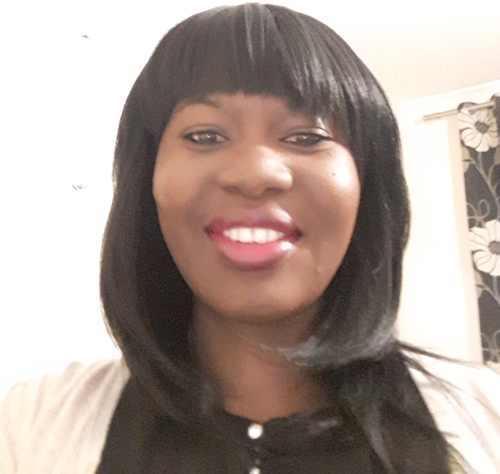 She helped me hear myself!
Thanks a bunch dear Moumita for your deep patience and knowledge. I do really face hard times on my career and she happened to really guide me with effective solutions which I'm sure will lead me somewhere really good for me.
She has exceptional communication skills and it was like to talking with a good friend!
Instead of thousand lovely words just – THANK YOU!
Response from A Better Living
Thank you for your kind words!