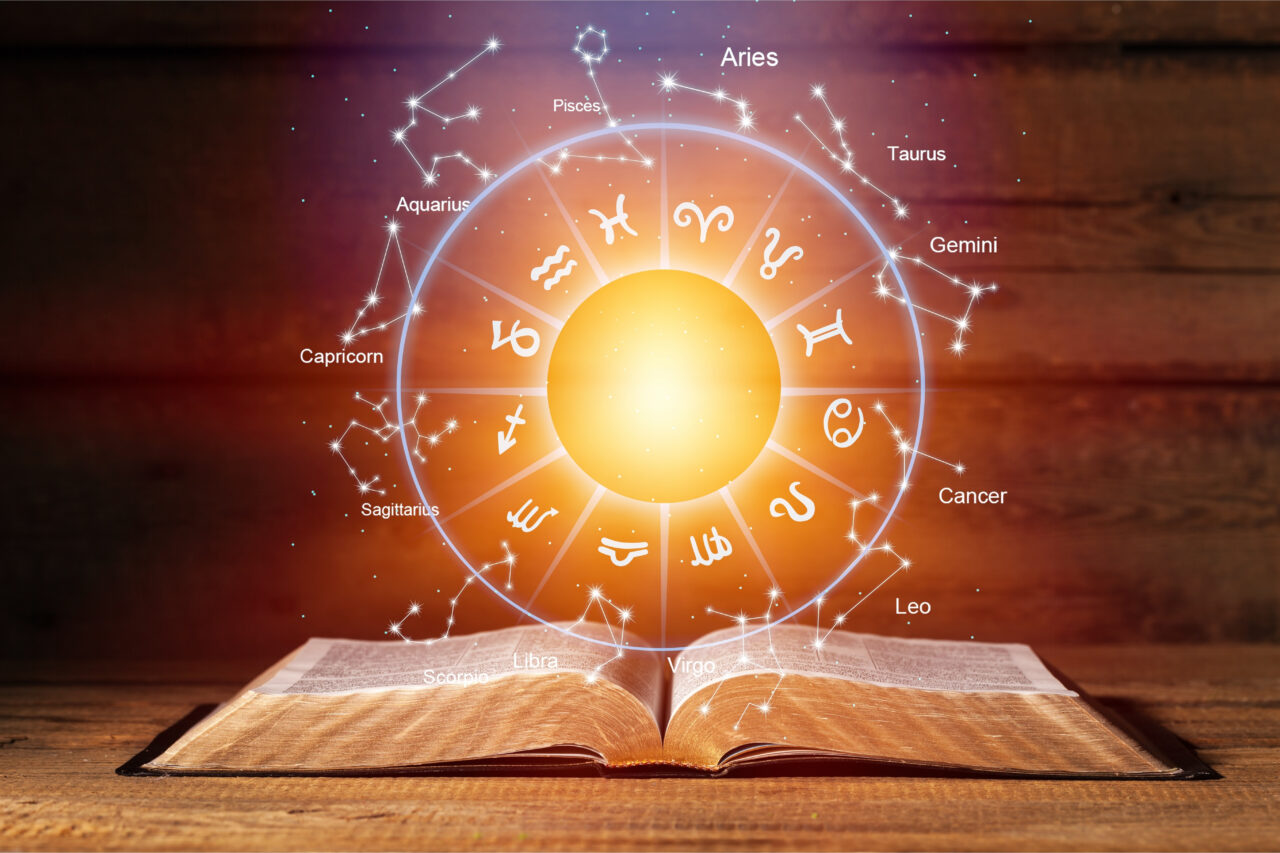 Each horary astrology consultation addresses only one topic that you are genuinely concerned about.

You can check the FAQs below as to what kind of topics you can consult me for. If you are not familiar with horary astrology, check this.
Click here to see a sample consultation report.
You can add your consultation question in the 'notes' section of the Paypal checkout page. Or else you can email me your question at support@abetterliving.co

after payment

.

Alternatively, you can also use the form below to send me your question for consultation.

Share as many details as possible to give me a complete context of the question.

I may reach out to you if I need additional information before casting the chart.

The horary interpretation will be emailed to you within a few days. I am based out of India. Responses will be during my working hours

(IST)

.

Remember that your future is not set in stone. You can change your future by changing your "vibrations". And you can change your vibrations by transforming your mindset into the positive.
FAQs
What can I consult you for?

You can consult me for any burning issue that is bothering you. It could be about anything. I can find the answer to your question using horary astrology. You can also consult me on behalf of someone else (family member, friends, etc). But you have to mention that in your note/mail. Below I have shared some examples –

Love & marriage

. e.g. When will I get married? When will I meet my future spouse? What are the prospects of a relationship with this new guy/girl? Does he really love me? Is there any future with my boyfriend/girlfriend? Can I save my marriage? Will I ever get married?
Money. e.g. Should I invest in this stock? Will I win lottery? Will this job pay well? Will I get a tax rebate? When will this client pay me? Can I earn a living from astrology? Will I inherit my dad's cash? Will I profit by buying this house?
Work. e.g. Will I get this job? Will I earn profit from my business? Will mum get the job? Will I get along with my new boss? Will I get my job back? Should I switch to a new job? Will my product become popular?
Buying & selling. e.g. Should I buy/sell/rent this property/shop/house? Should I let this property to this tenant? Should I buy this item? Should I convert the property to business or live in it?
Pregnancy. e.g. Am I pregnant? Is she pregnant? Will I conceive? Will I be able to adopt the child?
Lost or stolen items. e.g. where is my gold ring? Can't find it.

Letters and Parcels

. e.g. When will the parcel I order arrive? Did he receive my letter?

Other questions examples

: When will this person arrive? Should I relocate to this country? Will they win this sports/contest? Will I win the court case? Will I pass this exam? Should I choose this school? Will I get the visa?
What should I know before asking any question?

There are some simple rules to keep in mind to get the best results. They are –

Ask a specific question about matters that are bothering YOU. Give as many details as possible. Horary charts tend to give the best answers when you are specific, clear and serious about knowing the answer.
You can also ask questions on behalf of someone else. But you need to clearly state that when you consult me. I will end up giving a wrong interpretation if it's not clear who is the querent. If you are asking on behalf of someone else, make sure they are asking about their own genuine concerns. Horary astrology is contingent to be correct only when the astrologer understands the question clearly and notes the time when the question is understood.
If you ask the same questions every now and then in different forms, the heavens will not change its answer. Instead, your chart will become more and more meaningless to interpret. If you have been consulting more than one horary astrologer about the same question, trust any one of the astrologers and go with the verdict.
The question asked can be only on one topic, not on different topics. Choose the one that is most important to you. Example: questions about job and marriage are completely two different topics and the chart cannot show both at once. Choose the one closest to your heart.
Can I ask more than one question?

Yes, if you thought of 1-2 things that were bothering you that were related to your original question, then those can be found in the chart. e.g. if you are asking about marriage, then you can also ask about your spouse and quality of the relationship. Timing of marriage may not be visible in the chart if you didn't originally ask that. The chart will show the circumstances around the original question only.

But you cannot ask two completely different and unrelated questions for the price of one. For that, you need to make another paid consultation with me.
In what circumstances is the horary answer valid?

The scope of horary astrology is only around the given circumstance at that specific time. So the answer found in horary astrology can be considered valid for 6 to 12 months from the date when it was asked (depending upon the question and the context). In the next year, circumstances will be different, and hence you may get a different answer if you ask the same question. If you are really worried about something, you can still ask the same question after six months from the day you asked your first question. But remember, that the chart starts to become gibberish if you keep asking the same question too often. Horary astrologer answers your question best when you are serious about your concern (not casual curiosity).
Is horary applicable to me? I have a full natal chart reading already.

Yes, horary astrology can be used if you are genuinely concerned about something in life. Natal charts only predict major life events, but not the smaller and specific events or decisions in your daily life. Horary will give you concrete and precise answers to very specific questions. It will help you make an informed decision, give clarity about what's going on, or help you decide if something is worth investing your time. No question is trivial. You can ask about anything that is important to you.
I don't have my complete birth information like time of birth. Can I still opt for horary astrology?
Do you give 'remedies' for negative answers or outcomes?

If by 'remedies' you mean suggesting precious stones, crystal healing or feeding the black cow, then no. Those things don't work that way. The only thing I can suggest is to exercise your 'free will' and move on with life. On some occasions, if you change your mindset, then the circumstances around you also starts changing. So the verdict may also change. But those happen very rarely because most people give up easily. They focus squarely on the negative outcome instead of focussing on how to change their vibrations and get a positive outcome. If you are still feeling way too anxious, depressed or disappointed after hearing the verdict, then I'd suggest you listen to my free podcast episodes. It will help you feel better –
What if your prediction is wrong? Do I get a refund?

While I take great pride in the accuracy of my predictions, I understand that I am not infallible. I would be immensely grateful if you report the inaccuracy back to me with as many details as possible so that I can go back and re-look at the chart. It will help me learn where I went wrong. The consultation fee covers the knowledge gathered through the years, to hone accuracy and the time/effort spent in interpreting the chart. Since I cannot get back the time I invested in your chart, I cannot issue you any refund. But, if my prediction was absolutely incorrect, I promise to make it up to you by giving you one free consultation for another topic, whenever you choose to ask.

But other than the above exception, refunds cannot be issued in any other circumstances.
Do you consult in other languages other than English?

I consult in Hindi and Bengali too, apart from English. I would love to help do consultations in other languages too. But unfortunately, I know only these three languages and cannot risk using google translate to translate my predictions. Too often I have found that Google Translate cannot accurately translate the correct 'meaning' of a sentence and fails to convert figures of speech. I don't want my predictions to be misunderstood or 'lost in translation'.
Why can't I do physical appointments, call or chat?

Email is my preferred medium of communication. I get sufficient time to think through the questions asked and answer them properly. The client's physical presence is distracting because their emotional reaction about the situation doesn't help me concentrate on the issue. Phone calls are difficult for overseas clients where there are timezone differences. And chat's only work when I am online in some common communication medium, which is unpredictable. The email communication works just fine for horary analysis.